"As a parent, I was extremely impressed with the new concepts, tools, mindsets, and important topics introduced to my two teens at this critical juncture of their education & lives. "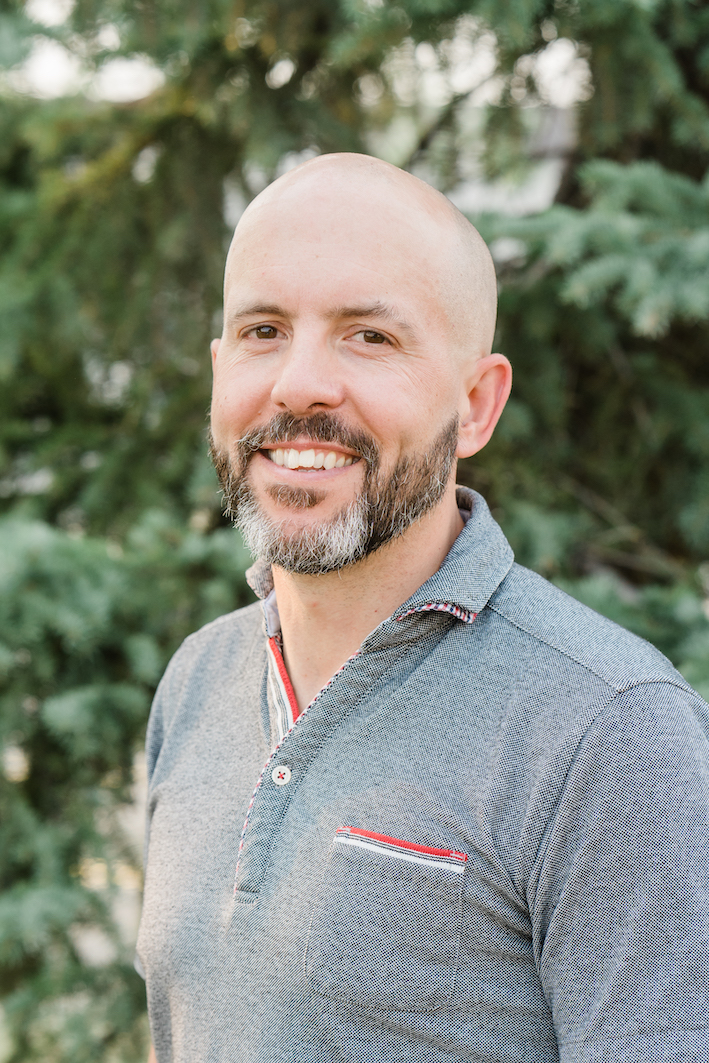 "The educators at School of Humanity are passionate, competent, and supportive. The curriculum keeps ahead of time and readies our children for the real world."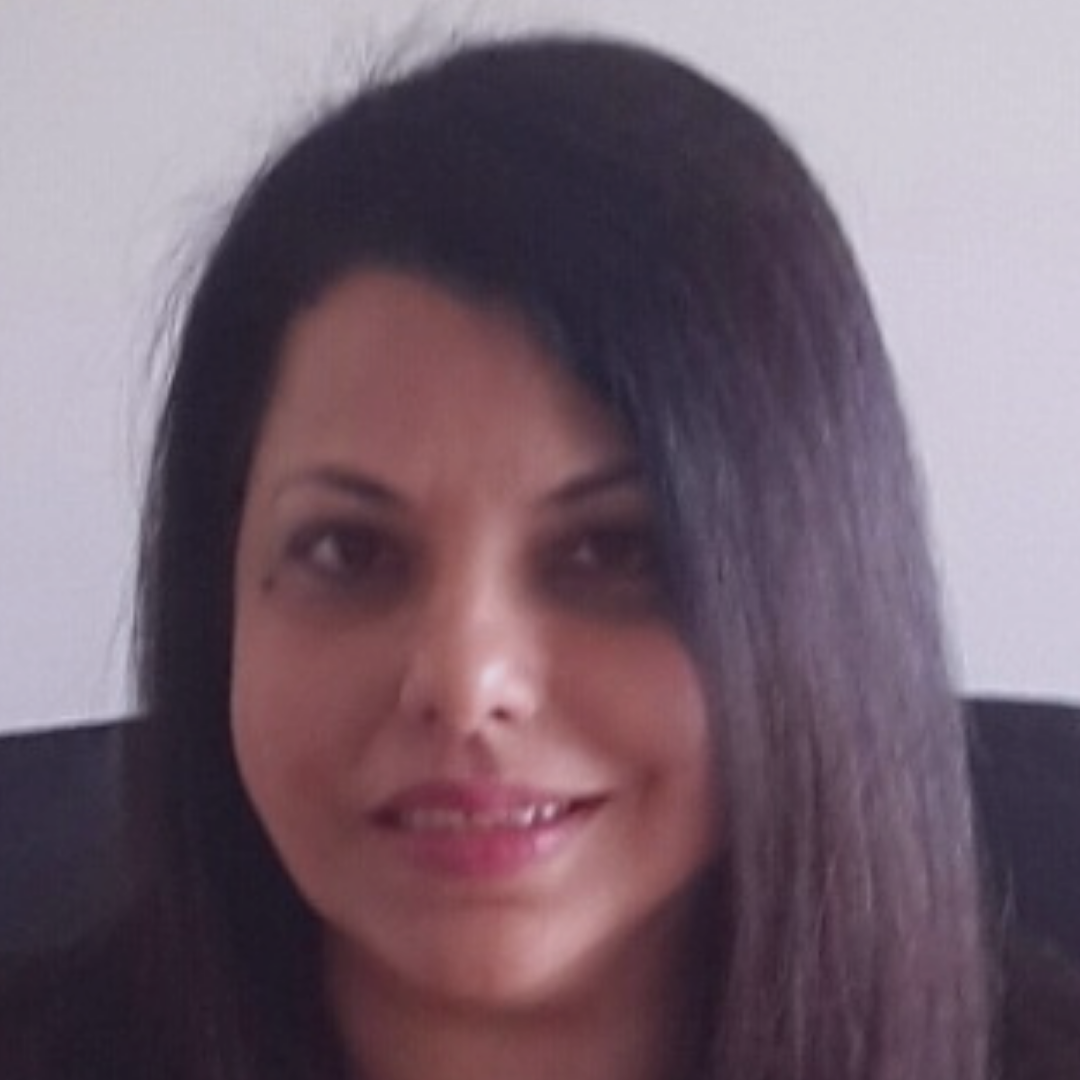 "All the experiences were positive. My daughter learned new concepts developed excellent skills and had fun exploring new fields of science."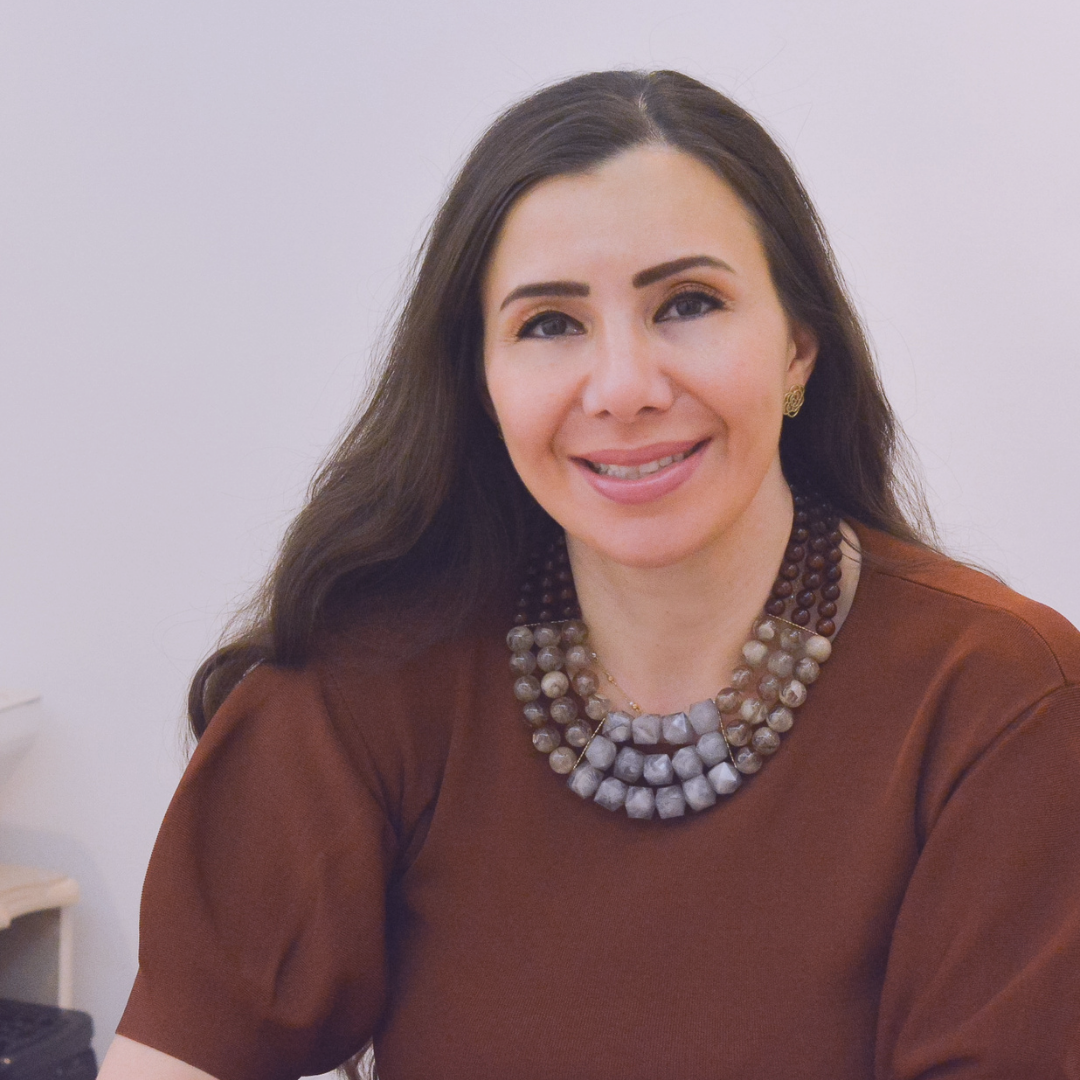 "Before participating in this event, my daughter was struggling with online school and extracurricular programs, but this program motivated her to get engaged in her learning and she developed some strong friendships. It has helped get her though a difficult time and motivated her to actively participate in other things again."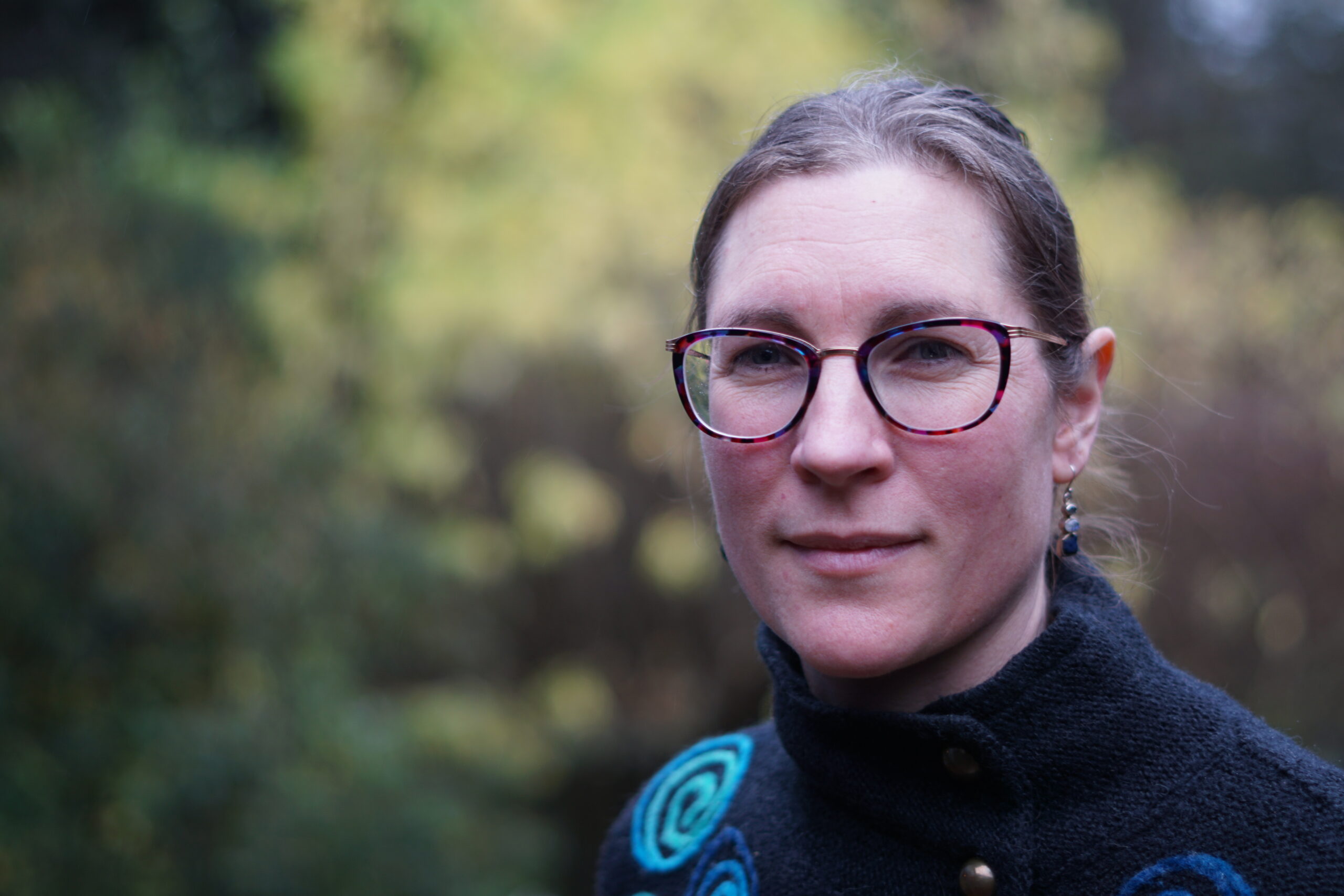 "SoH's innovative teaching method successfully engaged both my children to learn enthusiastically, where they never would want to miss a single lesson. They loved and enjoyed every bit of it . The program has clearly helped them develop their soft skills. SoH mentors and educators were really supportive and encouraged them throughout."