As a parent, I was extremely impressed with the new concepts, tools, mindsets, and important topics introduced to my two teens at this critical juncture of their education & lives.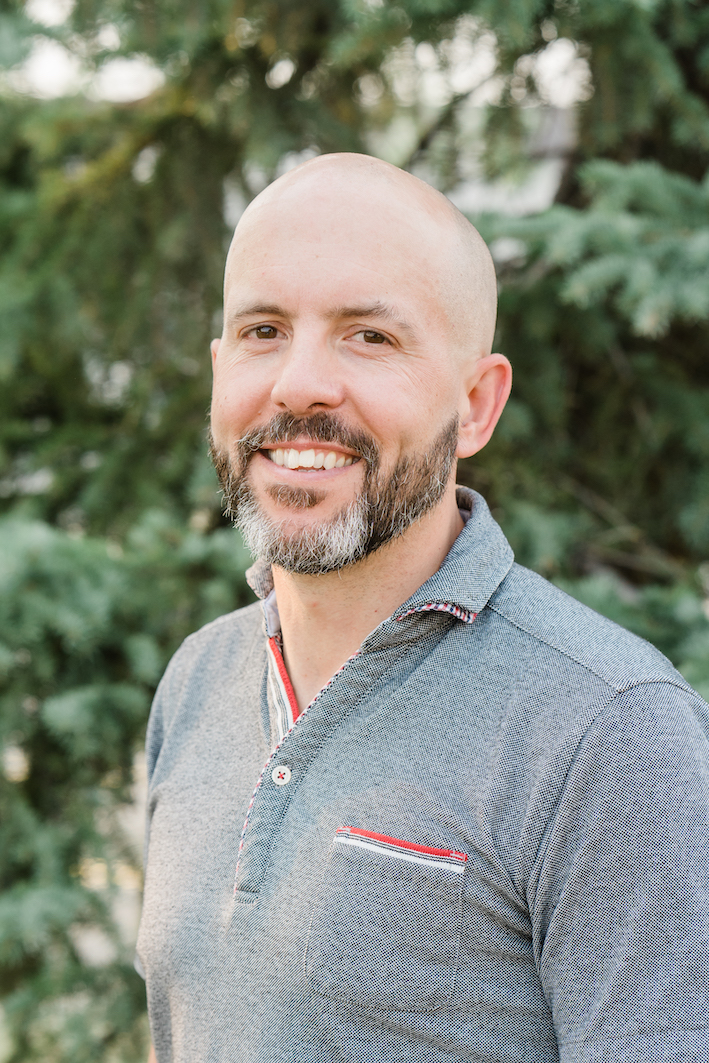 Before participating in this event, my daughter was struggling with online school and extracurricular programs, but this program motivated her to get engaged in her learning and she developed some strong friendships. It has helped get her though a difficult time and motivated her to actively participate in other things again.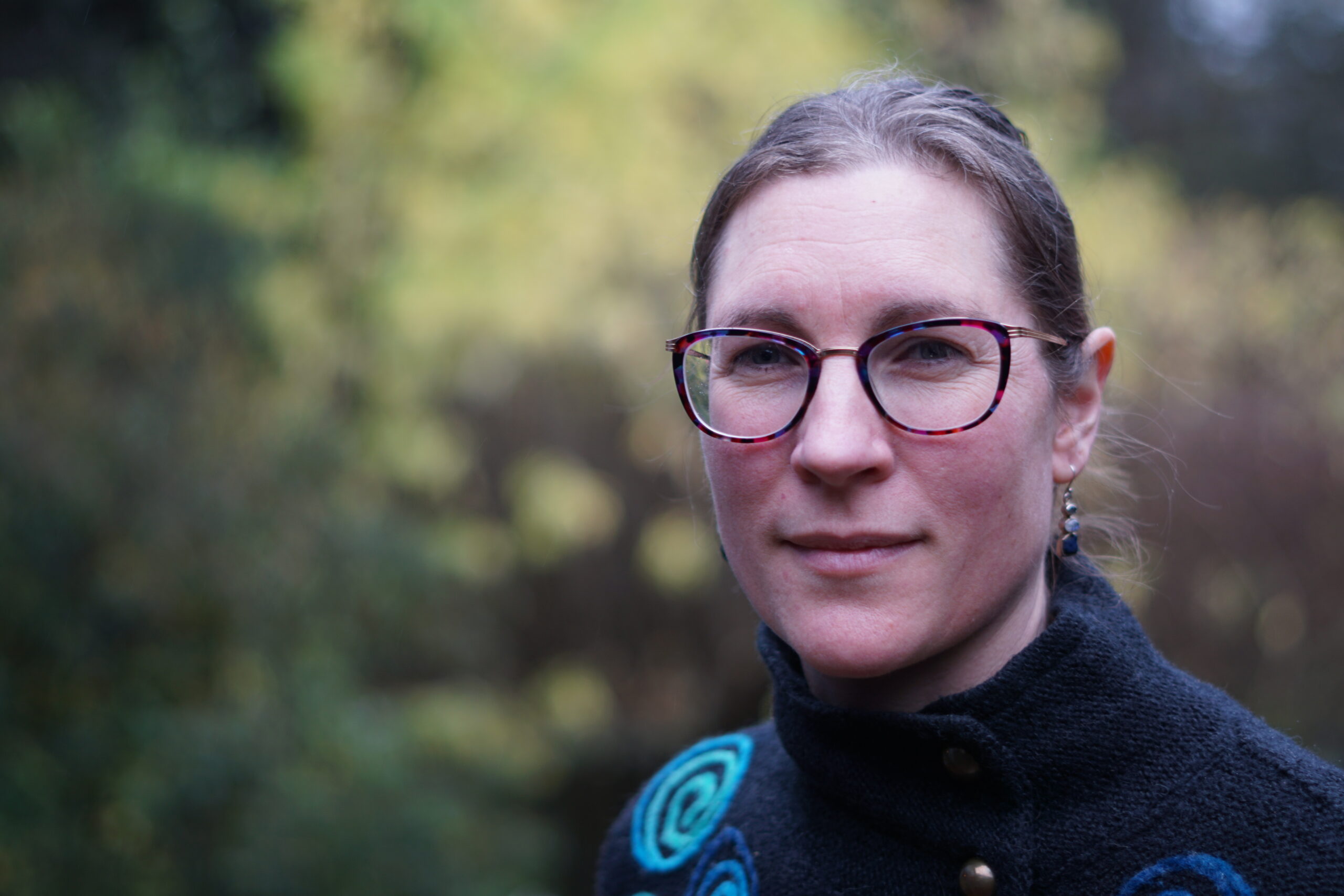 I truly believe this kind of education model is both in tune with the present reality and absolutely future focussed. As a parent, I feel the pathways and pedagogy are refreshing and exciting. I look forward to the model being mainstream.