"I loved the live workshops! They were always so engaging and fun, I feel like I learnt so many different skills from them I can now apply to my everyday life and I'm very grateful for that."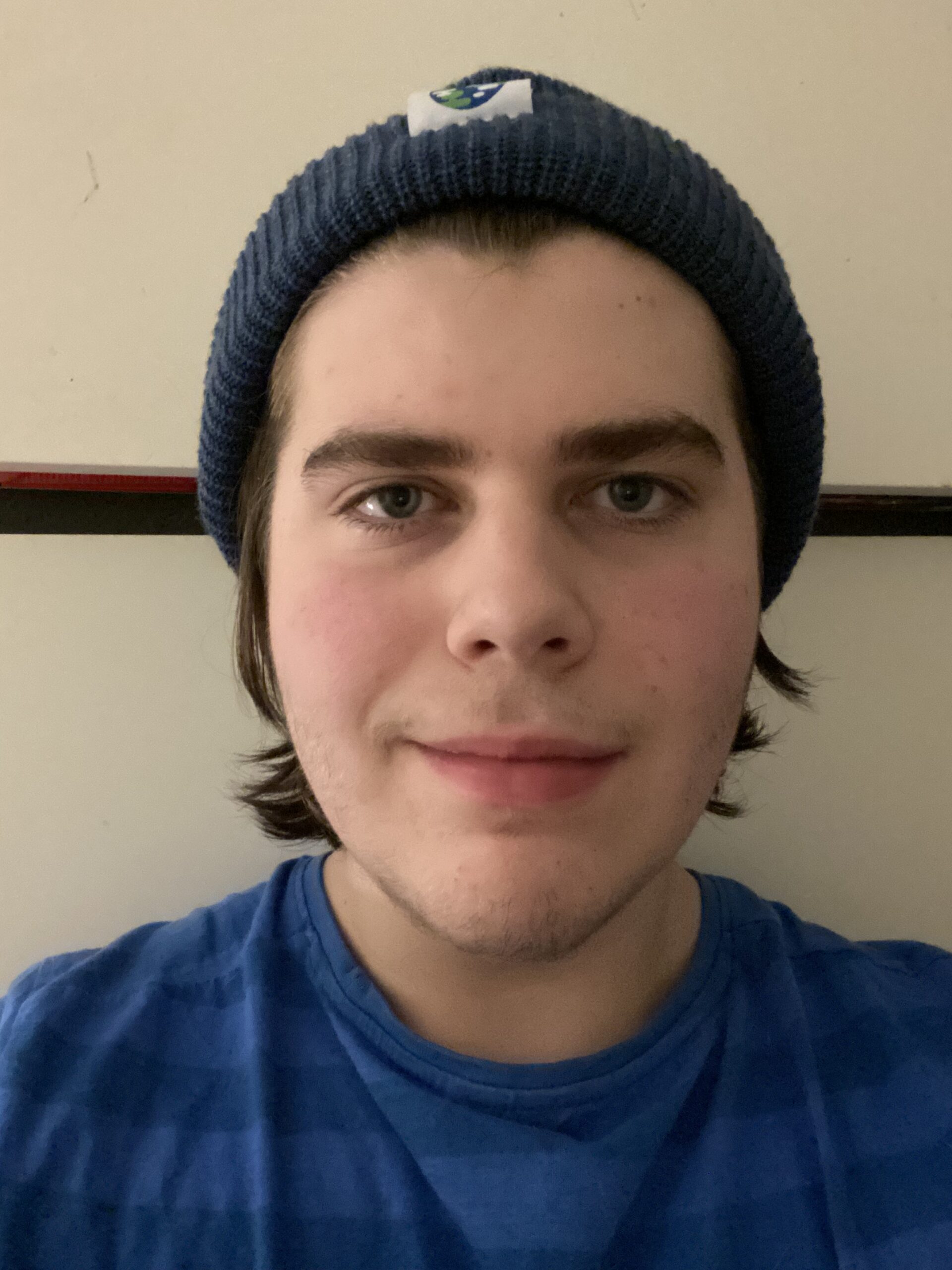 "At School of Humanity, I immediately felt accepted, more as if I belonged there. I've made a lot of friends from all around the world and it really helped me open my mind as I met new cultures, sometimes radically different than mine."
Habiba El Yousefi
Learner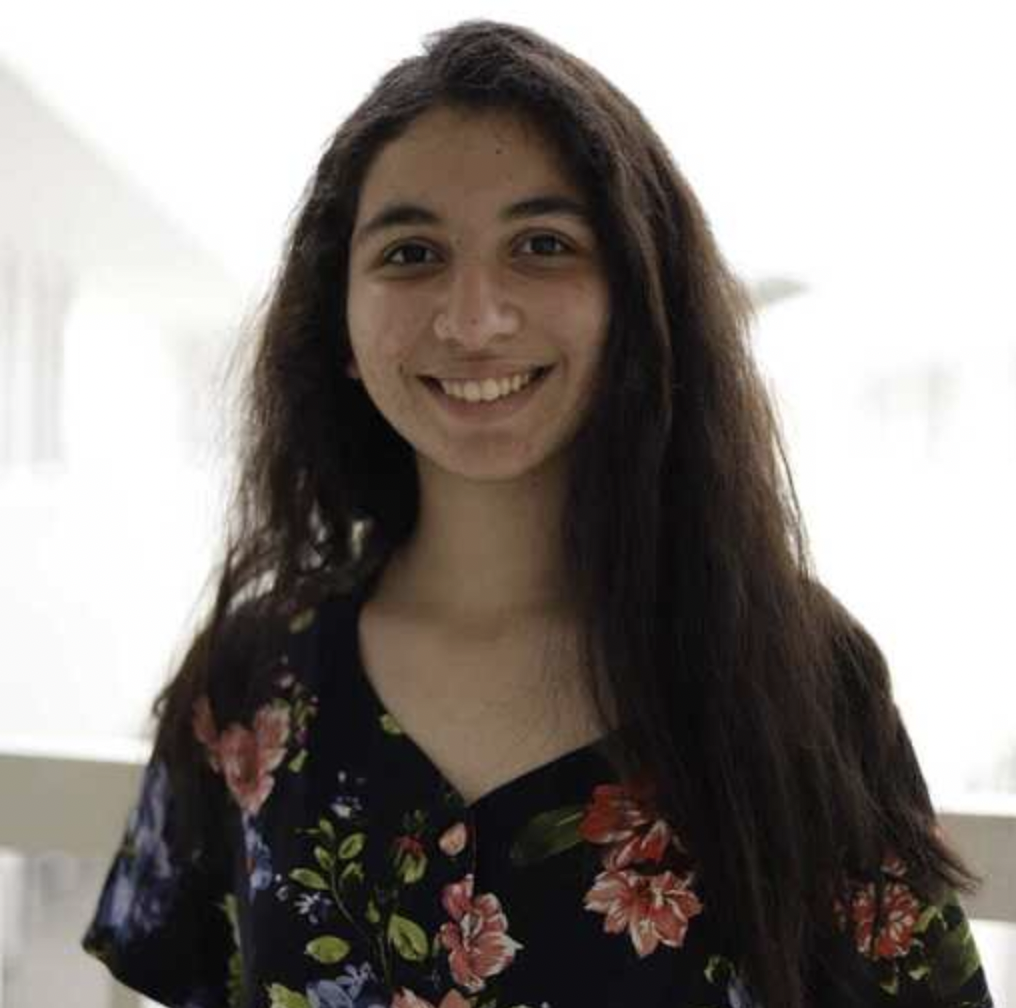 "As a parent, I was extremely impressed with the new concepts, tools, mindsets, and important topics introduced to my two teens at this critical juncture of their education & lives. "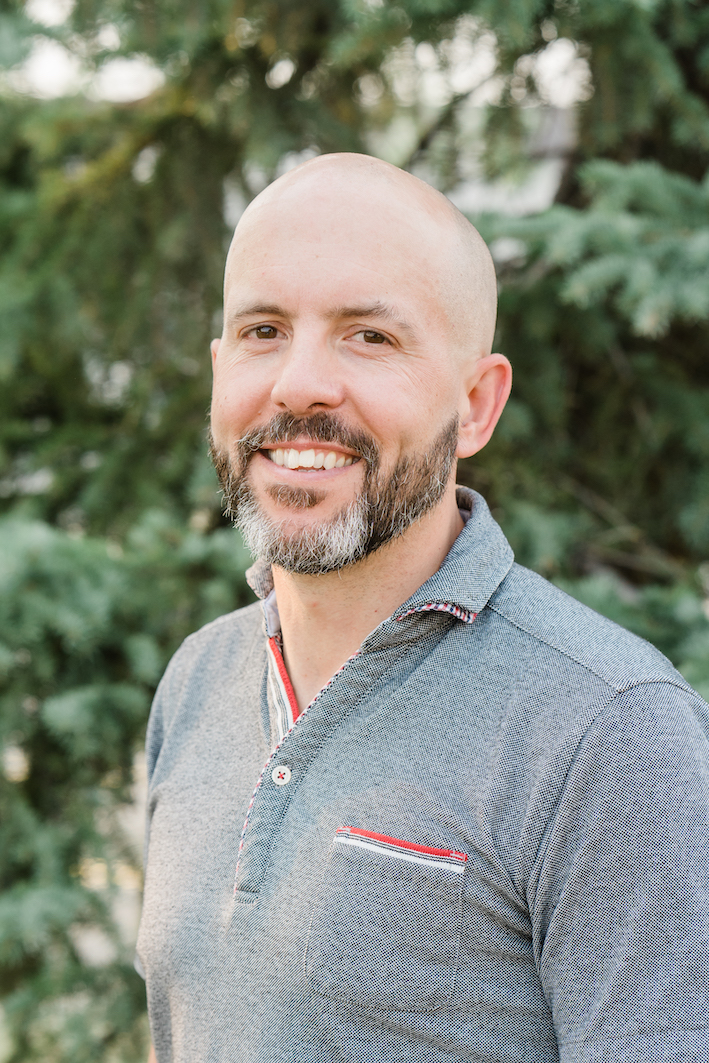 "I learnt something new every week that just kept building onto my curiosity. I never felt bored during the program, there was always something that kept me on my toes, either it was an activity researching or the opportunity to impact the real world or even just talking with each other."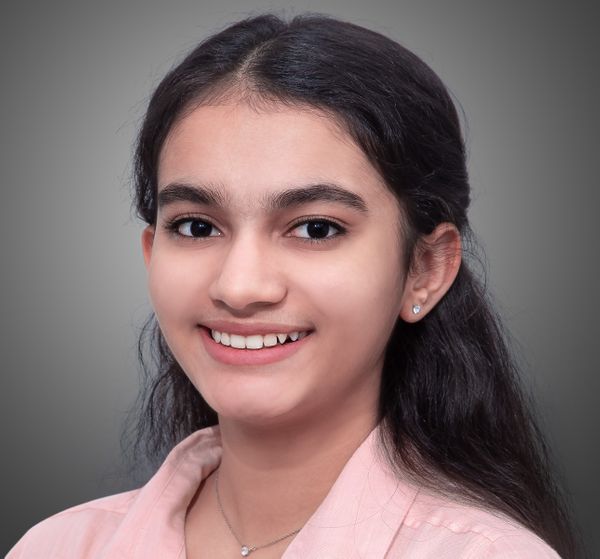 "I enjoyed this approach much more than traditional schools' because here I was driven by curiosity and the desire to change the world while in school I'm usually driven by the need to have good grades since my future highly depends on that."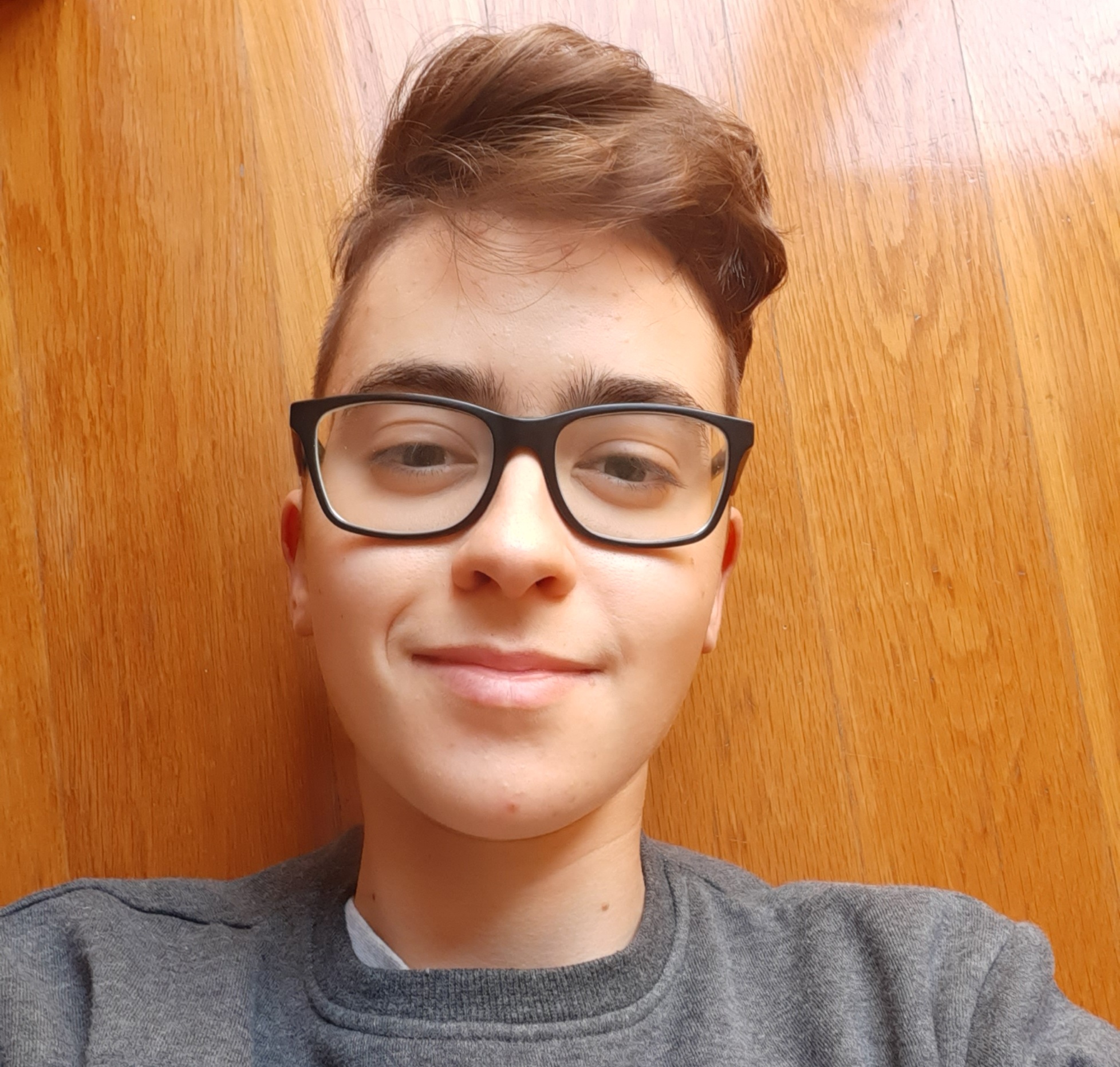 "I really enjoyed learning new skills and making new friends. The structure was great in the way that we got to do activities that would help to develop necessary skills. It is different from traditional school in the way that the way of learning is interdisciplinary."
Makayla Robillard
Learner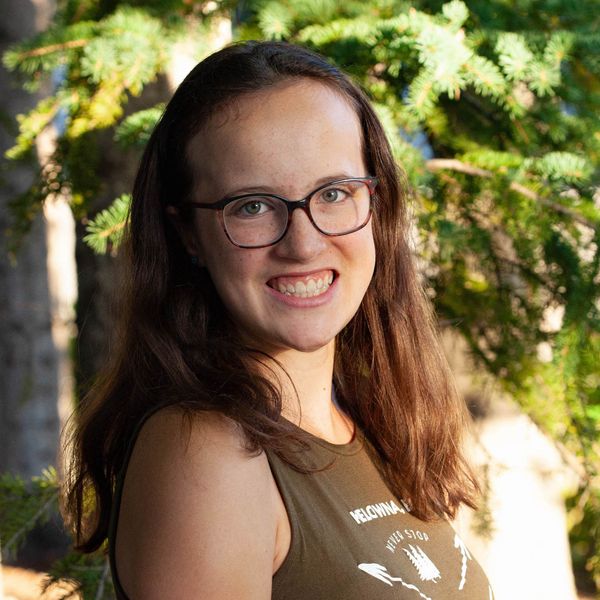 "Never did in my wildest dreams did I imagine that I would make such unbreakable friendships in an online program. This kind of fostering community can only be found at SoH."
Jasmine Baldev Raj
Learner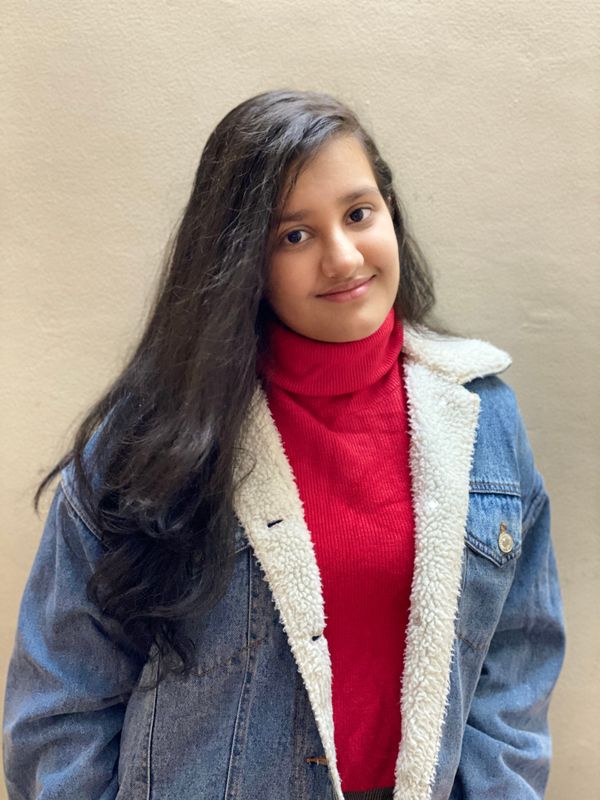 "SoH's innovative teaching method successfully engaged both my children to learn enthusiastically, where they never would want to miss a single lesson. They loved and enjoyed every bit of it . The program has clearly helped them develop their soft skills. SoH mentors and educators were really supportive and encouraged them throughout."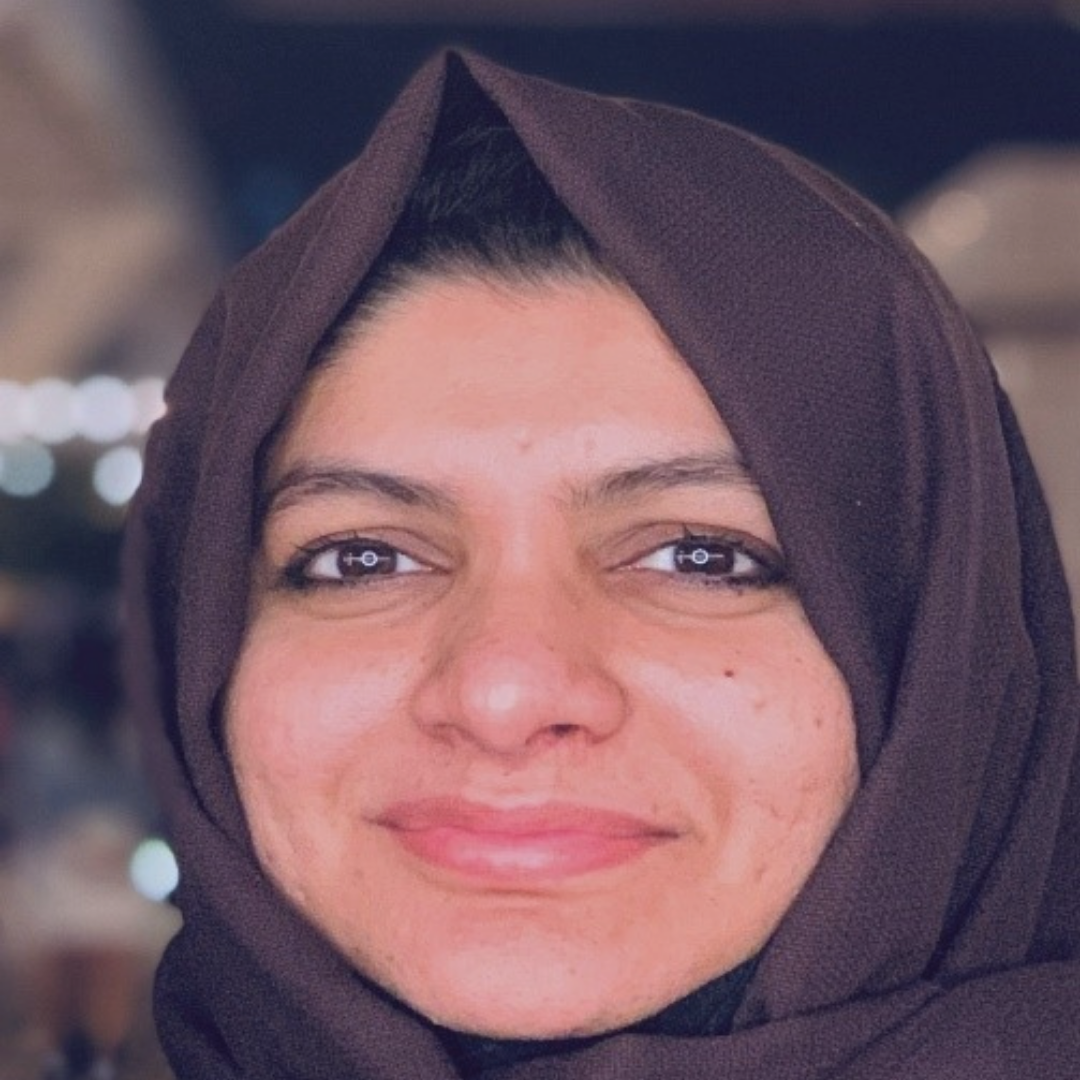 "The community at the school welcomed me and I felt I belonged instantly, it was perfect and I met so many new friends from across the world. It felt like I can connect with people better and learn in a better way."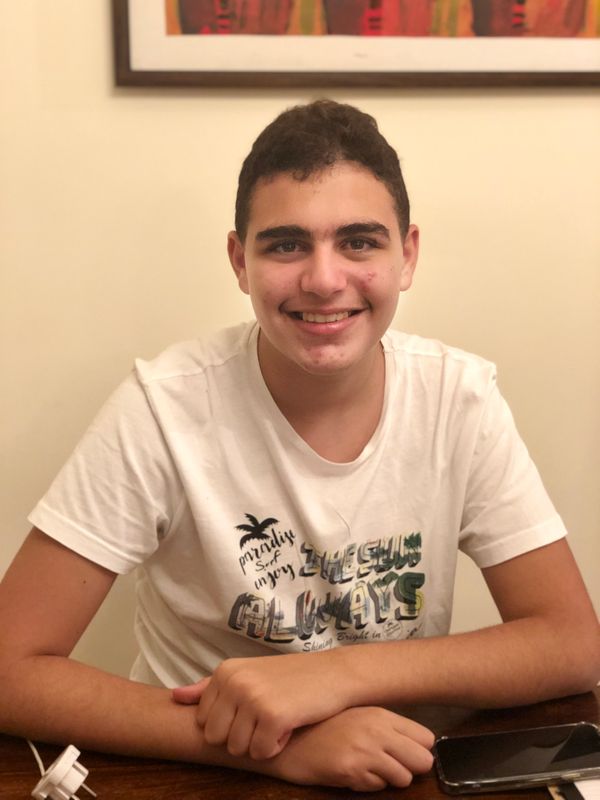 "I loved the model, mainly because I am able to learn in a different way. In other schools and summers programs usually we just listen to someone talking and later we do some project. However, in School of Humanity it was not like that. I was able to learn before, in the sessions and after them; talk and do a lot of activities in the workshops and learn so many skills that I will use in different fields of my life."
Caroline Lima Rech
Learner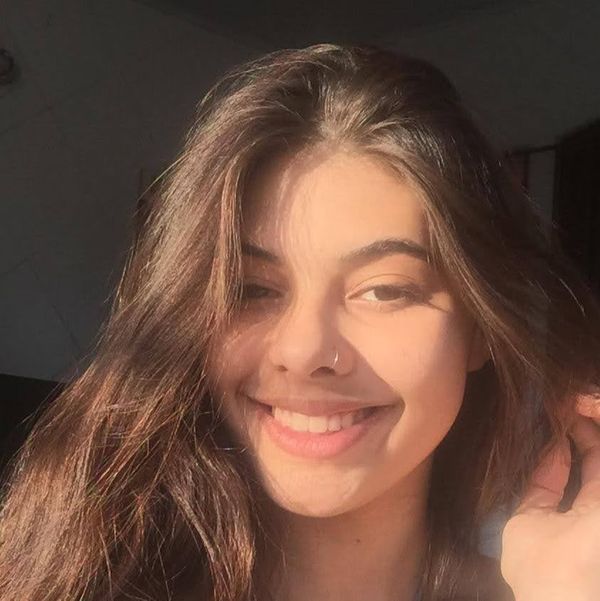 "At SoH I learned skills that I will really use for a lifetime, unlike traditional schools that only teach useless formulas that we only use to pass exams, and then we will never need them again."
Vinicius Matheus da Costa
Learner