"I LOVED the workshops and check-ins! It was super engaging and inspiring and left me with so much energy. There was a perfect balance between self study and group activities!"
Rania Hashim
Learner, India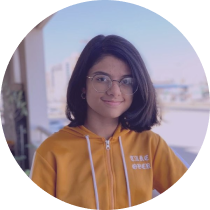 "The community at the school welcomed me and I felt I belonged instantly, it was perfect and met so many new friends from across the world. It felt like I can connect with people better and learn in a better way."
Abdullah Obeidat
Learner, Jordan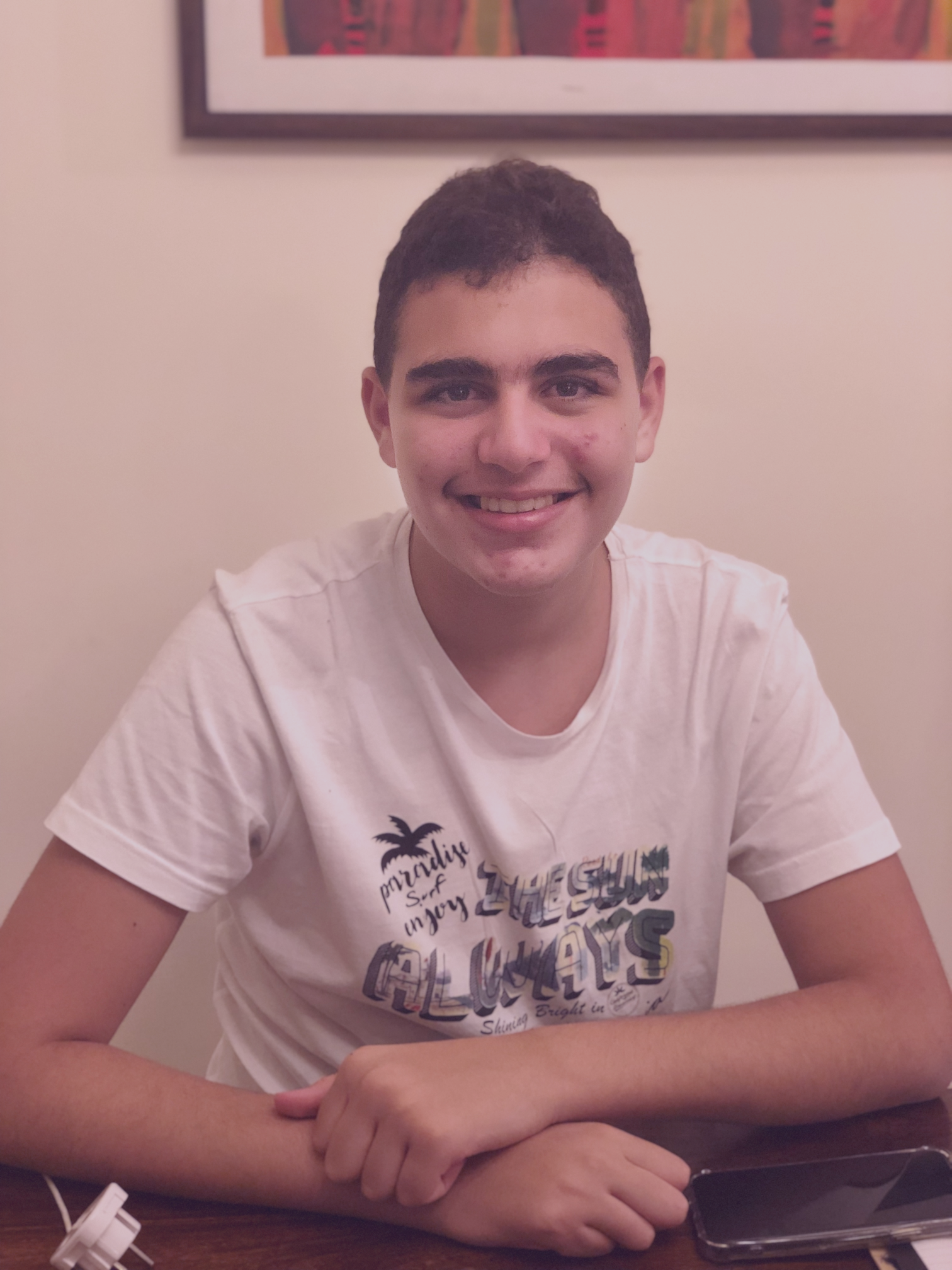 "School of humanity must have been the first place where, in literally every workshop, I could take something and relate to my real life. There is no such thing in regular schools where we usually don't see the purpose of what we're doing."
Sophia Nascimento Silva
Learner, Brazil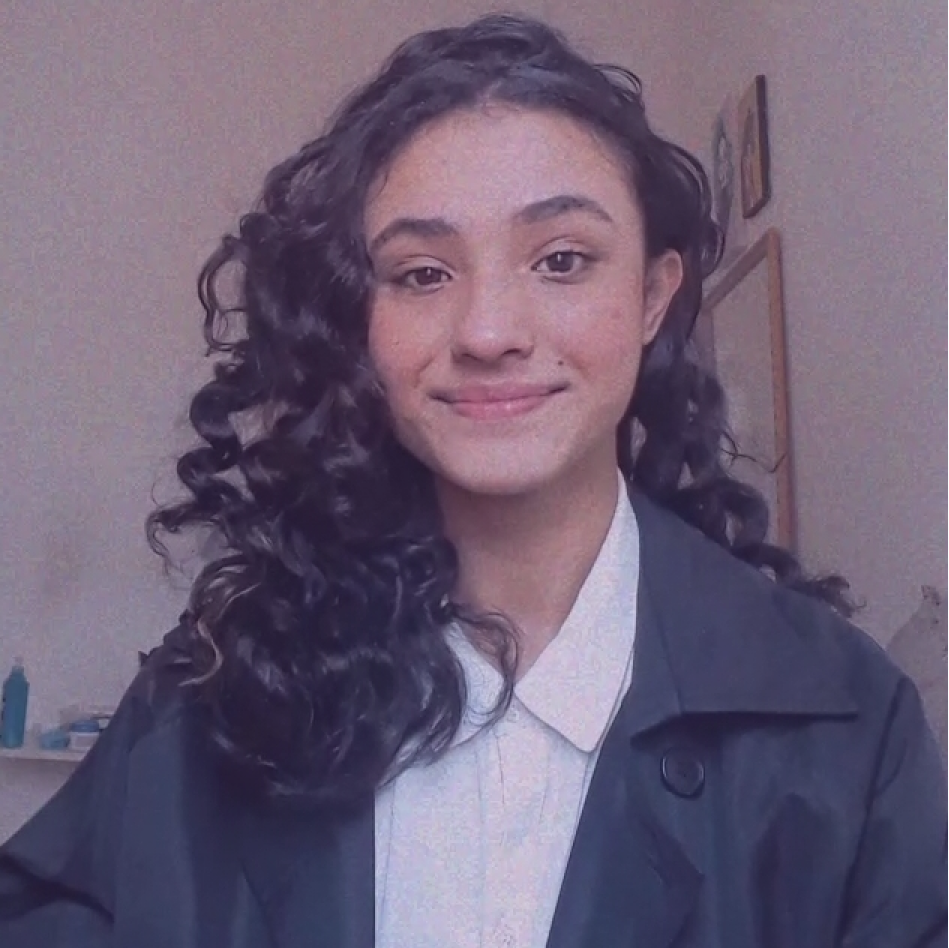 "The sessions during the program are like no other. With School of Humanity, I could develop my critical thinking and creativity during the workshops. It is very engaging and allows us to work in groups, different from traditional schools. "
Maria Eduarda Lima Souza
Learner, Brazil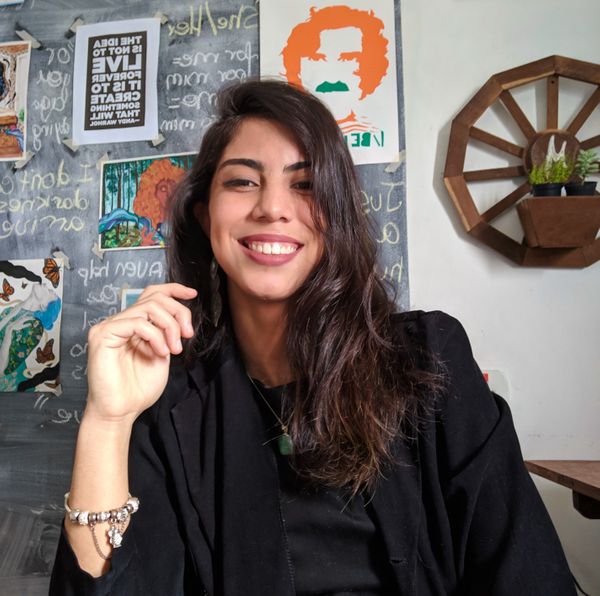 "All the educators are knowledgeable, inspirational, and are great personalities that can be trusted and relied on for help. I've learned a lot of useful things from the conversations I've had with them."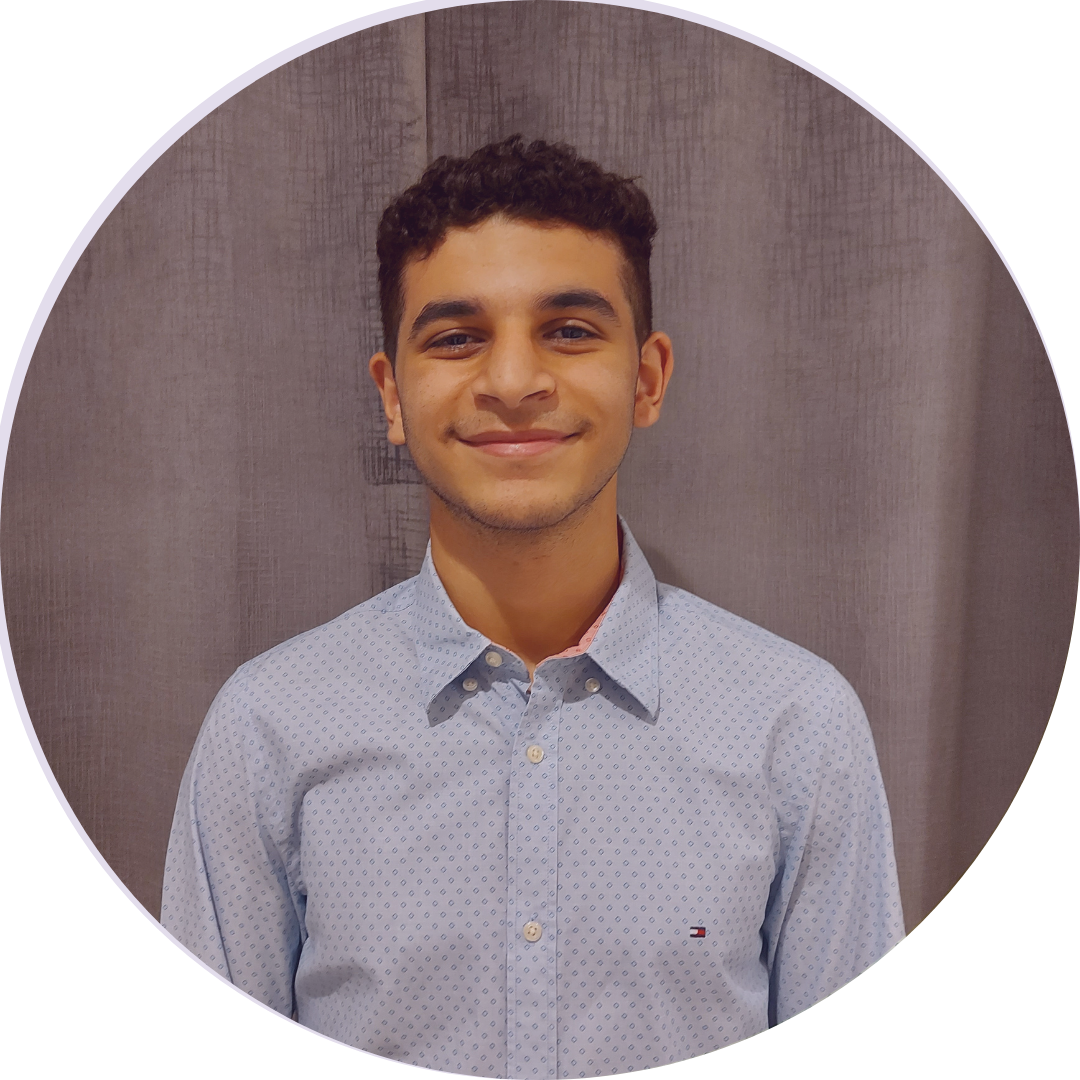 "I really enjoyed learning new skills and making new friends. The structure was great in the way that we got to do activities that would help to develop necessary skills. It is different from traditional school in the way that the way of learning is interdisciplinary."
Makayla Robillard
Learner, Canada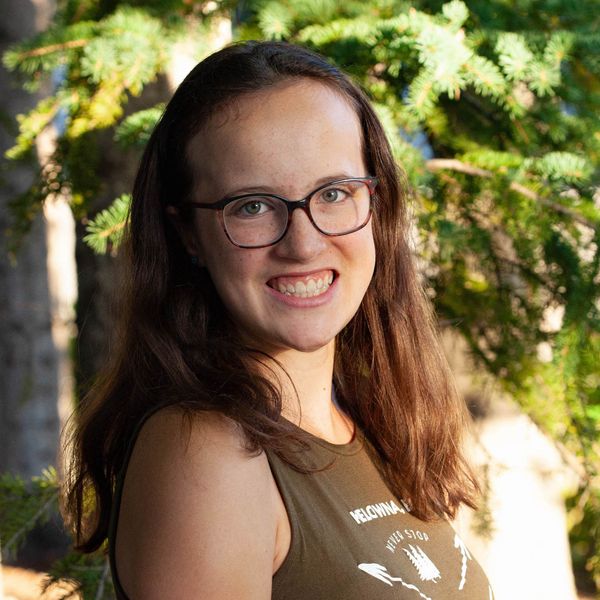 "I learned something new every week that just kept building onto my curiosity. I never felt bored during the program, there was always something that kept me on my toes."
Srimayi Vinod
Learner, Dubai