School of humanity must have been the first place where, in literally every workshop, I could take something and relate to my real life. There is no such thing in regular schools where we usually don't see the purpose of what we're doing.
Sophia Nascimento Silva
Learner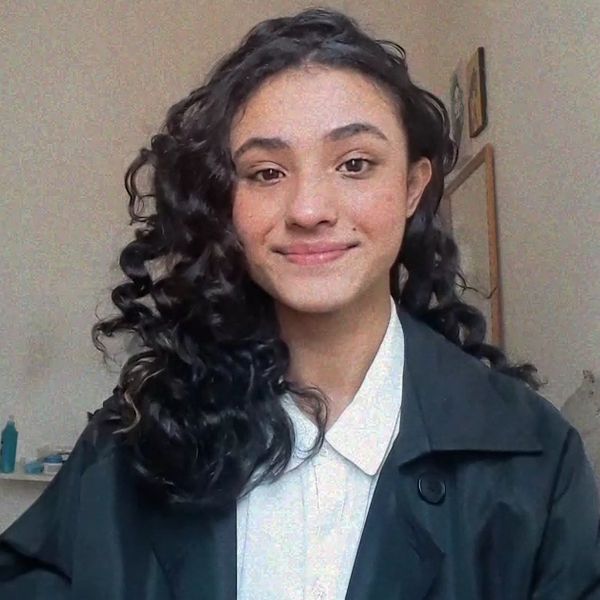 The community at the school welcomed me and I felt I belonged instantly, it was perfect and met so many new friends from across the world. It felt like I can connect with people better and learn in a better way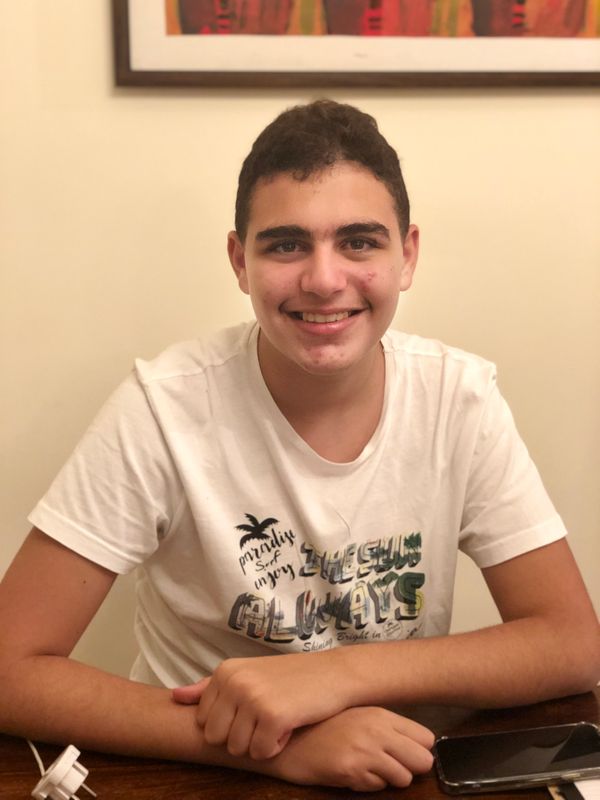 My experience with the education team at the school of humanity has been nothing but phenomenal. They have all helped me so much in my learning experience and gave me plenty of resources to improve and utilize in my day to day activities.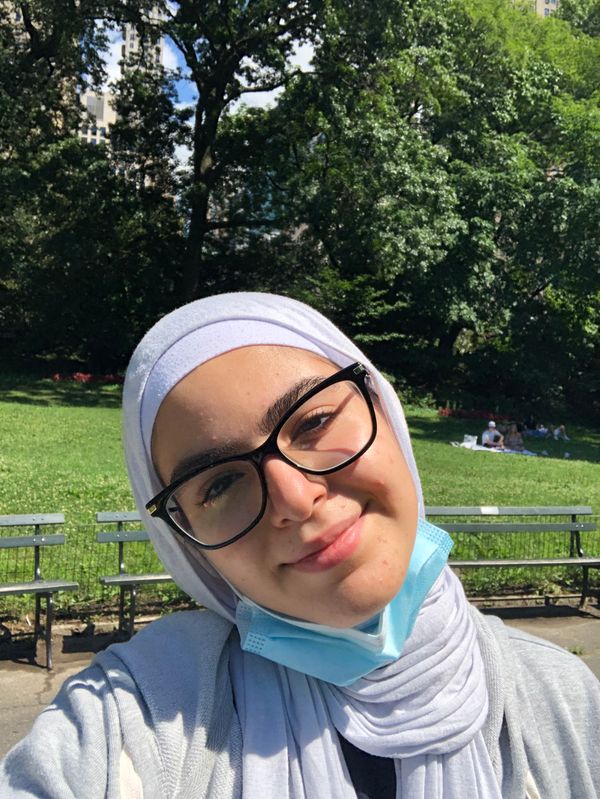 I loved the live sessions. They where very interactive, fun and well though-out. I loved the idea of teaching, researching and making projects for our selves.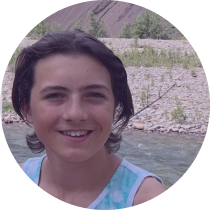 The SoH community was an awesome one, with students all over the world. The group discussions really helped me make friends and form bonds with them. We had a personal Whatsapp group and it was so lively and we got to know each other in a deeper way. I thank SoH for bringing us all together.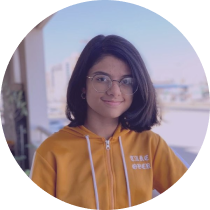 I loved the model, mainly because I am able to learn in a different way. In other schools and summers programs usually we just listen to someone talking and later we do some project. However, in School of Humanity it was not like that. I was able to learn before, in the sessions and after them; talk and do a lot of activities in the workshops and learn so many skills that I will use in different fields of my life.
Caroline Lima Rech
Learner